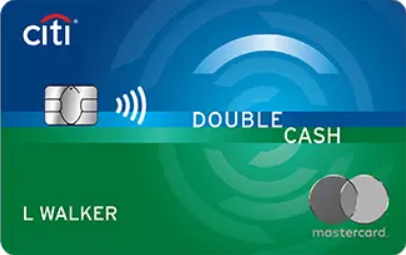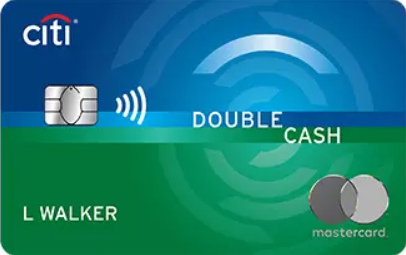 Apply for the Citi® Double Cash Card at Citi.com/LoveDoubleCash
Get double cash back rewards with the Citi® Double Cash card 1% when you buy something and the other 1% when you pay for it on your statement. This card comes with no annual fee and there are no confusing quarterly categories you need to try to remember, it's 2% cash back on everything you purchase. (Excludes balance transfers and cash advances)
How to Fill out your Citi® Double Cash Invitation Code Mail Offer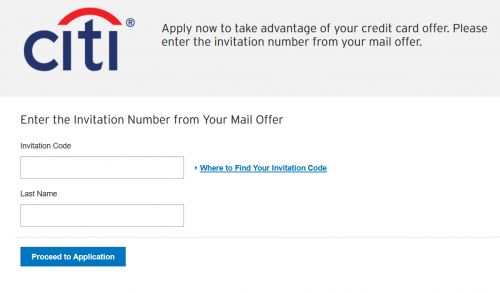 Find the invitation number you received on your Citi® Double Cash credit card offer and enter it at Citi.com/LoveDoubleCash
Enter your last name
Click the "proceed to application" button
There will be a semi pre-filled application with some of your details like name and address, you will simply need to fill out additional information like income and social security number etc.
You will receive your results in as little as a minute or get an email / mail response within 7-10 business days.
You can fill out your Citi® Double Cash at Citi.com/LoveDoubleCash
Benefits of the Citi® Double Cash Credit Card
Earn 2% Cash Back – 1% when you make a purchase and 1% when you make a payment
No Annual Fee
An impressive balance transfer offer
No limits on how much Cash Back you can earn!
As an Amazon Associate I earn from qualifying purchases. Also, I get commissions for purchases or applications made through links in this post. View our full Advertiser Disclosure Here