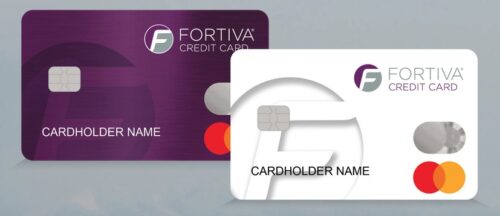 Where do I put my Acceptance Code Offer for Fortiva Credit Card?
When you visit the website you can enter the acceptance code in the box while filling out the application. If you don't have an acceptance code or don't want to enter the acceptance code, you can visit here and apply online for the Fortiva Credit Card offer.
What credit score is required for the Fortiva Mastercard offer?
There isn't a specific score listed to get approved for the Fortiva card, but you can pre-qualify on the website to find out if you would be approved. Because they accept less than perfect credit, the rates and fees are higher, so weigh this out with the benefits of having a credit card and improving your credit.
The Fortiva® Mastercard is an Unsecured Credit Card
Because it's an unsecured credit card you get a credit line up to $1,000, and you don't need to put a security deposit down.
As an Amazon Associate I earn from qualifying purchases. Also, I get commissions for purchases or applications made through links in this post. View our full Advertiser Disclosure Here