Save Hundreds or Even Thousands When you Balance Transfer

Lock in a Balance Transfer of 0% and Knock Off Hundreds or Thousands in Interest – Apply at CreditSoup Excellent Credit Cards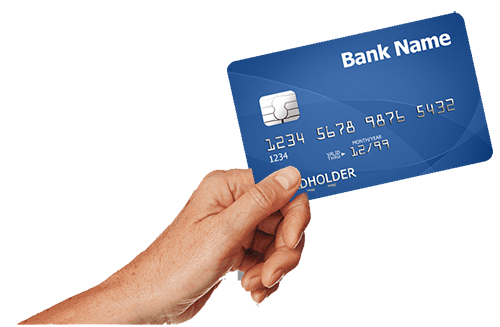 0% APR balance transfer credit cards are a great way to take advantage higher interest balances on auto loans, other credit cards or personal loans. Imagine the monthly interest you save on a 18% to 24% credit card with a $10-15,000 balance. $2400 in interest for a year comes out to $200 a month which you could be saving!
Reasons to do a 0% Balance Transfer Credit Card Offer
Save hundreds or thousands on interest, pay down your balances faster!
How long do 0% Introductory Rates Go For?
The top balance transfer credit card offers are going for 15 to 18 months, however some are between 6 and 12 months as well, depending on your bank. Get 15 to 18 month B/T's here Creditsoup Excellent Credit Cards.
Are there Balance Transfer Fees Associated with a 0% APR Balance Transfer?
Typically there are balance transfer fees of 3% – 5% on balance transfers with a minimum of $5 or $10. Sometimes you can find a rate of 0% or 2% on B/T's but it's rare.