So, it's Labor Day weekend and I was looking at my Pentagon Federal rewards points so that I can book a hotel in San Diego this weekend.
While searching for hotels I found it was easier to look for all the hotels at once on a website like tripadvisor.com or Google hotel search.
So I did a few searches, and of course California is typically more expensive than many places, and considering it's Labor Day weekend, the price goes up even more.
So I found a few hotels that I was interested in, On Google search. I then went over to the penfedplatinumrewards.com website and entered those hotels in the search, I was all excited and ready to book my hotels, but then the prices they showed were quite a bit more than what I got for them Google search or trip adviser. Just to be clear, I made sure that the check in and check out this were the same, which they were.

Lets Use Wyndham for this one – Penfed Platinum Rewards is offering a rate of OVER $300!
———————————–

At the Wyndham website, the highest price listed is just over $230
———————————–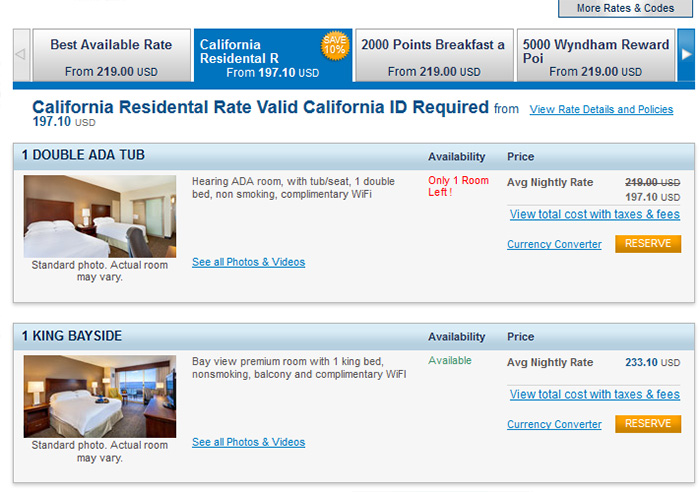 For Sake of Argument, try another hotel. Let's do Holiday Inn – Penfed Premium Rewards lists it at just over $200
———————————-

Checked the results at Holiday Inn page $166, Google search was about the same price
———————————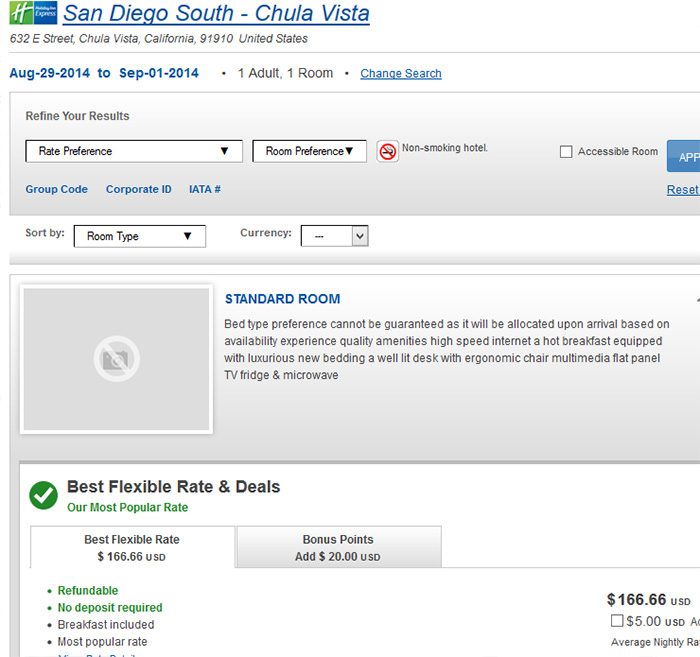 Displayed the results from Penfed Platinum Rewards

Earning rewards from your credit card is great, but if they're going to tack on additional costs, or make the price 50-100 dollars more, it becomes questionable whether the rewards program is worth purchasing hotels, using the rewards points.
Now, to be clear, there may be some variables here, we don't know if the rooms listed are the exact rooms for each website, because it's Labor Day, and assuming the low inventory over the holidays, I'm going to assume the rooms are fairly similar.
In the end, I was hoping to use my rewards for a free room, but I'm scratching my head wondering if the rooms end up being free at all. Let me know how the hotel rewards programs work for you, I would love to hear your comments!
As an Amazon Associate I earn from qualifying purchases. Also, I get commissions for purchases or applications made through links in this post. View our full Advertiser Disclosure Here